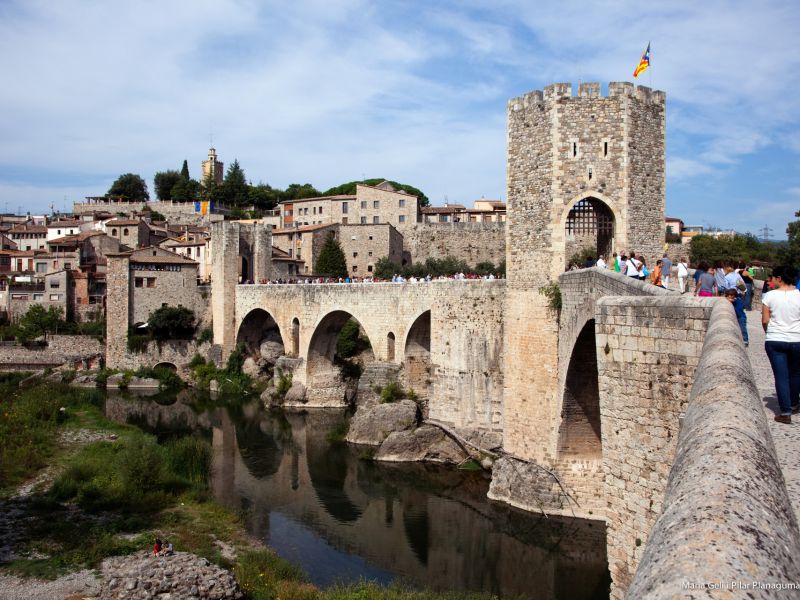 Besalú:
The heritage of Besalú is based, in a very high percentage, on the monuments that make up the medieval town. The buildings that make up the heritage range from religious temples to civil buildings of great interest. The heritage that has deprived us of the Jewish community that lived in Besalú since the ninth century finches in 1436 is remarkable. Besalú is one of the best preserved medieval settlements in Catalonia.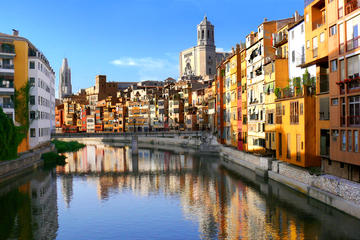 Girona:
The historic city of Girona allows you to follow more than 2,000 years of history from two fortified enclosures, the Old Force and the Medieval Eixample. The first corresponds to the Roman foundation and the second to the extension of the walls during the 14th and 15th centuries. We also find the Jewish Quarter of the Call, with the beautiful streets and porticadas squares, and with the exultant Baroque spaces and the Noucentista constructions of Rafael Masó.
Museu Dalí (Figueres):
The Dalí Theater-Museum, opened in 1974, stands on the remains of the old Municipal Theater of Figueres and is considered the last great work of Salvador Dalí. Everything in it was conceived and designed by the artist, in order to offer the visitor a true experience and enter it into his captivating and unique world.